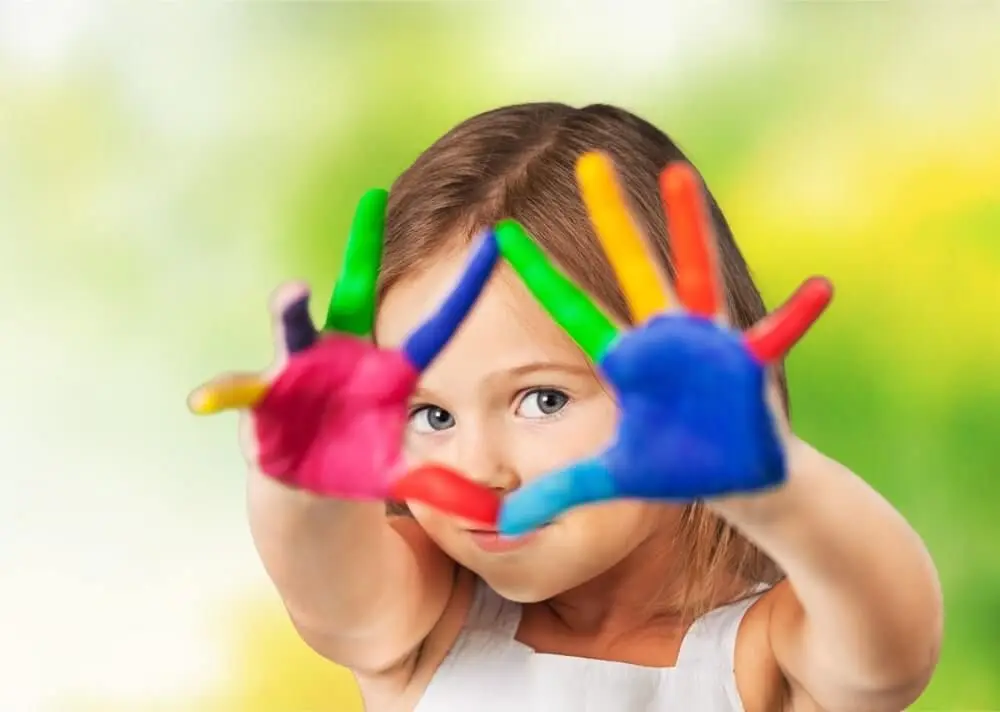 Thank you for choosing Young Pediatrics as your child's medical home, where we provide a comfortable, caring environment so our patients and their families can feel at ease. We've included helpful items on this page to ensure you and your child's first visit to our office is productive, stress-free and enjoyable.
Children of all ages, birth through young adulthood, are unique and in need of guidance and nurturing from the adults in their lives. At Young Pediatrics, we are here to take that journey alongside you, helping to optimize the mental and physical health of each of our patients.

Let us help you "discover the world through the eyes of

your

child" as we navigate together through parenting and raising happy, healthy, imaginative and active kids!
Helpful tips to help prepare you for your first visit:
New Patient forms.

Go to our Forms and Policies page to find links to complete your new patient paperwork from home, where it will be sent via confidential, HIPAA compliant email directly to our office. If you would prefer to download and print new patient forms, you are welcome to fill these out at home and bring them with you to your first appointment. If not, we will provide them when you arrive.

Call

and inform your insurance company of your child's new primary care provider prior to their first appointment to avoid being denied coverage.

If you are unsure as to

whether or not

we are a preferred provider for your insurance, feel free to call our billing office for assistance at 618-288-5502.

Bring

a current copy of your insurance card to every visit.

Bring a copy of your child's immunization record (or have your previous provider fax it to our office prior to your appointment)

. Immunizations must be up to date, or a catch-up schedule in place at your first appointment. See our

About Vaccine

page for our vaccine policy.

Either before or at your first visit, sign a release of information so that we can obtain your child's previous health records

Check out our

Contact Us

page for phone and fax numbers, and our location information.